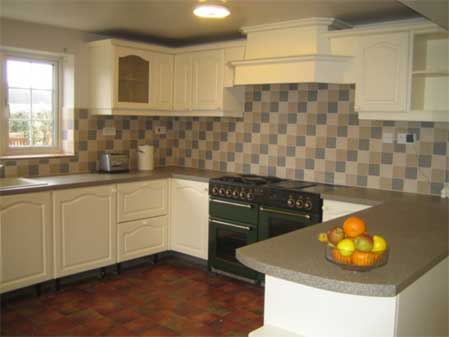 ALISON STEVENS Chameleon Kitchens
We are a small company that likes to pride itself in breathing
new life into kitchens that have become jaded and
faded over the years.

With our colour skills, we can help you select a suitable
tone to set the trend for your fabulous chic kitchen.

Recycle your kitchen and see the difference.